Top Benefits Of A Document Storage Service
Document or information is the most important aspect for any business to function properly and hence it is important to get the right form of storage for the same. If you want to increase efficiency in this field, you should get engaged with a professional document storage service that will be able to get the best requirements done for you.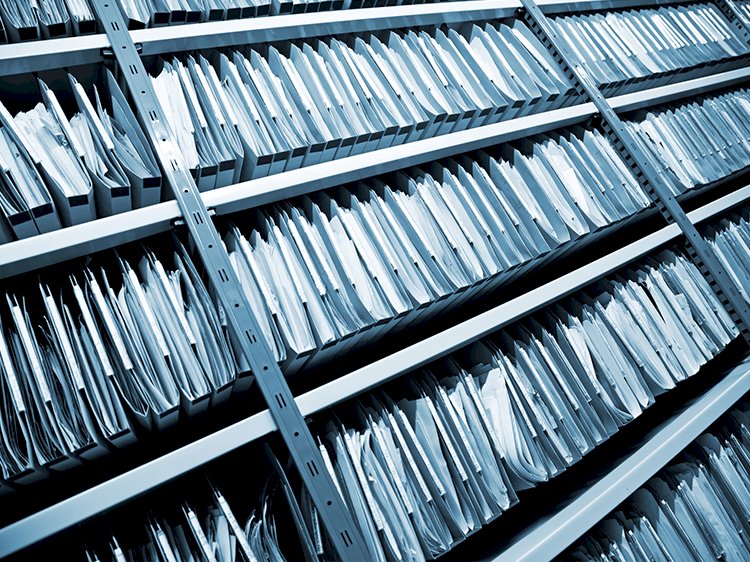 These services will not only be able to store the data efficiently but also ensure that there are enough ways to manage them. After all, not only storing, it is equally important to access the data whenever required. Professional services will guarantee secure document storage and that too under budget-friendly solutions. Be it paper documents or even the ones that need to be stored electronically, there are arrangements for everything.
Major Benefits of Going Forth with A Professional Document Storage:
Some of the top reasons why you should consider professional office document storage is:
Budget-Friendly:

Going forth and buying new spaces and cabinets for storing documents is very costly. Hence always sign up with

document storage companies

who have the experience as well as the resources for efficient document handling. They are most often very affordable and hence a top choice among most businesses as well as offices. When put in comparison to buying space or cabinets, you will realize that this method helps you save up a lot of money.
Secured:

When you store documents in the vicinity of your office or business and that too in physical forms, there is always a risk of damage. It could be because of natural causes like water leakage or even due to accidents like a major fire breakout. However, the

best document storage

company will ensure that all your documents are kept safe and under no circumstances do they face any misfortune. In most cases, all these documents are physical or digital ones and stored safely.
Easily Accessible:

Often, when we store documents in our office, we end up losing them. It happens many times when we need certain documents and cannot find them anywhere. To avoid these kinds of problems, it is better to go forward with professional document storage. The

advantages of document management systems

are manifold; however, this surely seems to be the most important one. After all, storing your document is not enough, and enough attention has to be paid to finding it at the right time. These professional options ensure that the documents are easily accessible as well.

Cloud Storage:

If you want to save on space, this is one of the best options to comply with. There are major businesses that have done away with document storage in the paper format and moved forth with cloud storage. It helps them to save on space and also increase their effectiveness. Not only that, the best part about cloud storage is that they are never lost. You can also choose to access them anywhere you want depending upon your requirements. Cloud storage is the best option to choose, particularly if you are going for bulk data storage and are worried about how you can access them when required. Most proficient document storage companies have this benefit available for the users.
Conclusion
As we have already seen, the benefits of document management systems are quite a few, and all of them are pertinent given the current scenario. It is always preferred that you first check on the facilities offered and then move ahead with the one which fits your budgetary requirements without compromising the quality of service. StowNest is one of the leading names when it comes to document storage companies in Bangalore. So, get in touch with them to avail maximum peace of mind while your precious documents stay in safe hands.
What's Your Reaction?