Where and How to Store Your Stuff during Rennovation
Are you planning to remodel your home? If yes, then you must think of where you are going to store your stuff. How you store your belongings during remodeling will not only determine their safety but will determine how the renovation process will proceed. If you store them safely, then the remodeling process will move smoothly. So, do you want to renovate your home, and you are wondering where to store your staff? If yes, then below are tips on where and how to store your stuff during remodeling.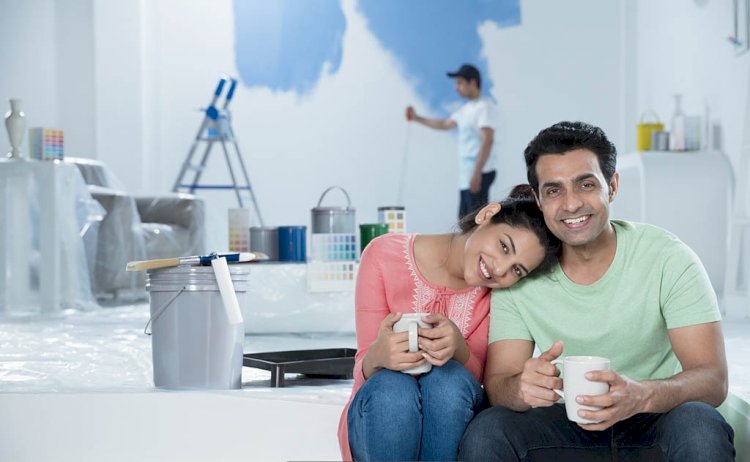 Designate a special storage room
If you live in a big house, you can designate one room and store all your staff. For instance, you can store your stuff in an empty basement or a guest room that is rarely used. This method is highly recommended for people who are on a tight budget and want to cut their costs down. Ensure that you choose a room that is rarely used to avoid slowing your remodeling project.

Rent a portable storage container
If you cannot designate a particular room to store your products because of limited space, then another good option is to hire a portable storage container. This storage option is also ideal if you need to empty all rooms for renovation. When you hire a portable storage container, the container will be placed in your compound, enabling you to store and pick your stuff with ease. When shopping for a portable storage container, ensure that you choose one that can comfortably accommodate all your belongings.

Use self-storage
If you are living in a neighborhood that does not allow the use of portable storage containers, then self-storage is a good option for you. Some self-storage companies offer everything under one roof, including providing packing supplies, boxes, and trucks. Choosing such a company will make the process easier for you.

Ask for assistance from a close friend or a family member
If you don't have a storage space in your house, but one of your close friends or a family member has, you can request that individual to lend you some storage space for a while. However, if you lend some storage space from a friend or a family member, it is prudent to only store big items like furniture and keep smaller items in your house.
Additional tips for storage throughout rennovation
Label your boxes so you'll be able to quickly determine what's wherever. you'll be able to label the contents right the boxes themselves (tape a chunk of paper on to them if you're employing a plastic bin), otherwise you will variety the boxes and place along a corresponding computer programme with details of what's within. If you don't label your boxes, you risk having to try to to while not no matter is within them for the period of your transform.
Store your most-used things front and center to grab what you wish by storing the things you utilize the foremost at the front of your storage pile. Alternately, place those things that you simply don't expect to want throughout your transform (think: piece of furniture and seasonal items) within the back.
Leave a transparent path between boxes. For safety and convenience, leave yourself a path between your hold on things. That way, you won't have associate degreey bother going to an item within the back if you wish to.
What's Your Reaction?