Tips for long term self-storage
If you are planning to take up a storage space for rent for a long duration for reasons like- you will be out of town or country for work, there are multiple benefits for it.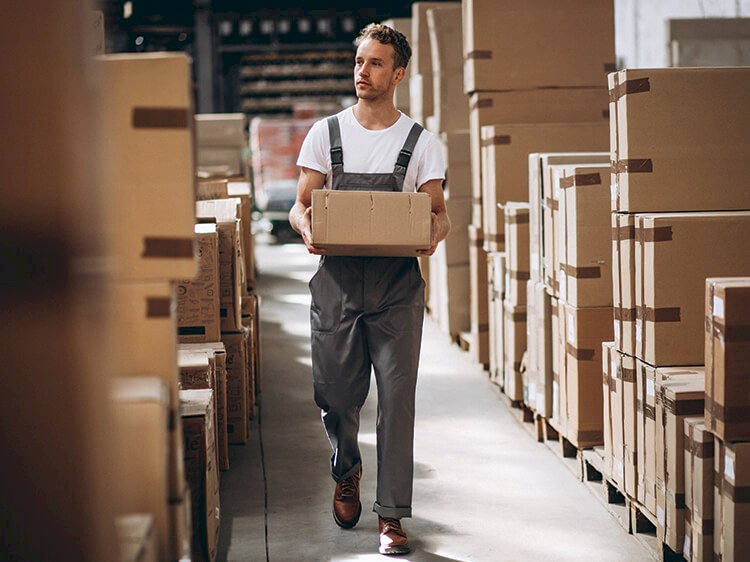 If you are planning to take up a storage space for rent for a long duration for reasons like- you will be out of town or country for work, there are multiple benefits for it. So if you are looking for a warehouse space for months or even for years together, there are a few things you need to check.
Since you might not be in the same city where the warehouse is located, you need to select a service provider whom you can fully trust. In case there is a need to visit the location where your furniture, artifacts and other belongings are kept, you might not be able to do it as you might be in some other city or country. Choose your long term self-storage service provider wisely and the following tips might come in handy.
Tips for long term self-storage
Assess your things-

Make a list of the things you want to store and their approximate market value. Then use a space estimator tool to check how much square footage you will need to store it all. You might find many items which you would like to sell or donate and you can do that before you take your decision to store your items. You will get even an idea of the items which will need special care like cushioning, temperature or humidity control. Paintings for example if not stored properly might be completely spoilt. If you have expensive paintings, or you want to store some sculpture or painting or artwork for sentimental reasons, you will have to inform your service provider about the same.

Set up your storage rent on autopay-

Set up the storage unit's rent on autopay from your bank account or credit card so that every month the payment is made on time to your warehouse. This will ensure the safekeeping of your items and you will have complete peace of mind. If your payments are not made on time, the service provider might auction your items to recover the costs and it will only create hassles for you.

Choose your storage space-

Always have a look at the place before you decide to avail their services. The premises should be completely secured with state-of-the-art surveillance systems and CCTV cameras and

there should be no blind spots from where your items are not visible in the camera. You need to check their tape storage policies and accountability terms. It is always a good idea to choose a space which is a little larger than your requirement so that you can keep more items in the last minute and your items too have a bit of breathing space.

Pack your items for a long stay in storage-

You can either choose to pack the items yourself or take the professional help of the warehouse service providers. Do not use cardboard boxes for storing expensive items if you are planning to store them for a long time.
You want heavy-duty cardboard or plastic boxes which are rated for decades of durability. Also ensure that they are of the same size so that you can stack them one above the other. Do not use plastic bags for storing items for a long duration. They can trap water and spoil your belongings. Also they are not long lasting and will undergo wear and tear.
Make sure all items are clean and dry-

Before you store the items for a long duration, ensure that you clean the appliances like microwave

ovens

, refrigerators etc. Food particles often attract rodents and they might damage them.

Consider a climate-controlled unit-

If you have some valuable items which might be spoilt if exposed to harsh sunlight, more humidity like paintings, sculptures etc. then go for such climate controlled units.

Label all boxes-

Put proper labels like kitchen items, books, clothes etc. so that in case you need someone to pick up some items, they can do it easily.

Explore storage unit insurance-

Take up a storage unit insurance so that in case there is any damage or theft to your items, you can get the insurance money.

Negotiate with your

long term storage unit

provider about the mistakes on their end and who is liable if there is a theft or damage when the items are in their custody.
So what are you waiting for? Contact StowNest today! We are a reliable storage service wherein you can keep your long term storage items. Our professional team is appreciated by our long-term customers as we always get repeat business from them. We are secured and cost-effective and we will take care of your belongings just the way we take care of our own belongings.
What's Your Reaction?