Moving Abroad Checklist
 When a person moving abroad here is so much they are going to need to do before the move. With all of these activities, it is easy to forget something.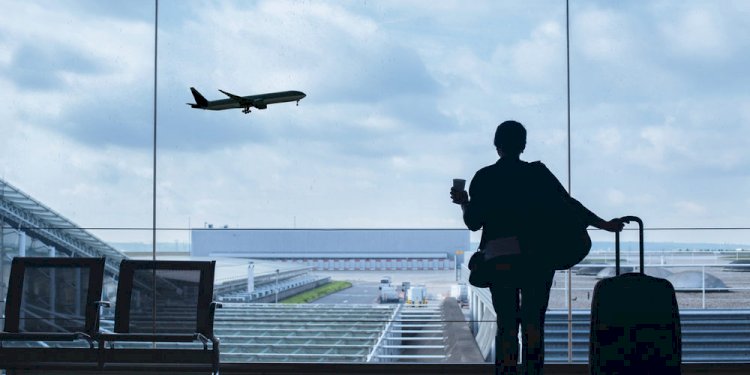 A moving checklist can help make sure a person takes care of everything before the move and on moving day they will have nothing to worry about. All they need to do is get comfortable in their new location.
Bank Accounts
A person is going to need access to their money and they should write down all of their accounts. Each account needs to be contacted to find out the policy for foreign investors and some money may need to be cashed out. If a person cannot do this before the move they should set up a form so that a trusted family member has the power of authority and they can make account decisions. A person can also put their money in an online account so they can have access to the funds. They should let this bank know they are going to be in a foreign country.
Insurances
A person should cancel their insurances in their country of residence. They should also check out the policy for medical coverage in their new home and they may need to pay a premium. This information can be found in their employee benefits to determine if they will need to pay anything for coverage at all. They may need to get insurance for their property and if they plan on having a car. It is important to have this set up before the move so a person can legally drive.
Self-Storage and Moving Companies
When moving a person will need to take some of their possessions along. They will need to take some clothing and other personal items. A person will need to check with their new country of residence to see which type of items are along and which types may be forbidden. They will need to find a company that can ship items internationally and the price it is going to be. A person may also need to look for a self-storage company to hold larger items until they can have them shipped over to their new location.
Visas
If a person is moving on a work Visa they need to make sure that all of the documents are filled out and that everything has been approved before they go to move. They should also give themselves plenty of time to secure other information such as a passport.
Tax Regulations
A person will need to learn the tax regulations for their new country. They are going to need to pay taxes so they should be familiar with the tax rates and when they are due. They should also make sure any moving permits are acquired ahead of the move.
A moving checklist will help a person stay organized during their move. This checklist will help them remember the important things to do when moving abroad and make sure everything they need to do is taken care of.
What's Your Reaction?