Self-storage Do's and Don'ts - A Guide to Keeping You Out of Trouble
Are you looking to rent a unit as self-storage in Bangalore for your personal or business use? Do you believe that you know the ins and outs of selecting a self-storage company for your purpose? Normally, consumers believe that renting a self-storage is an easy task, and doesn't need any deep analysis.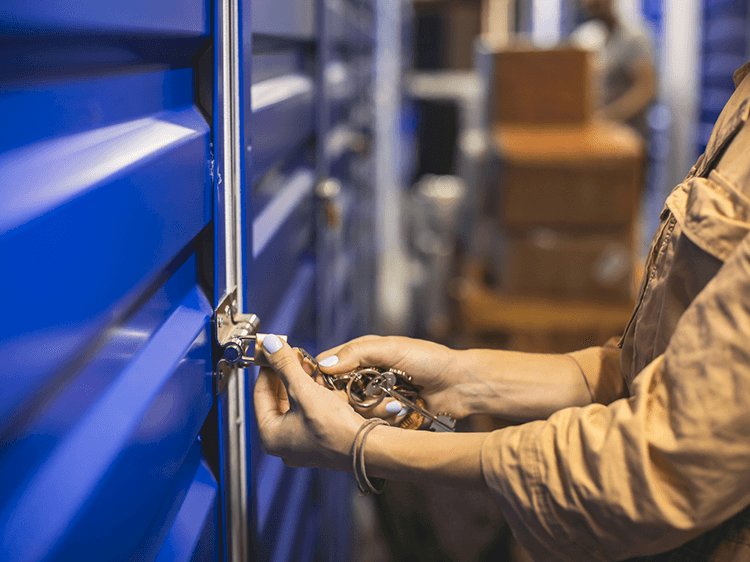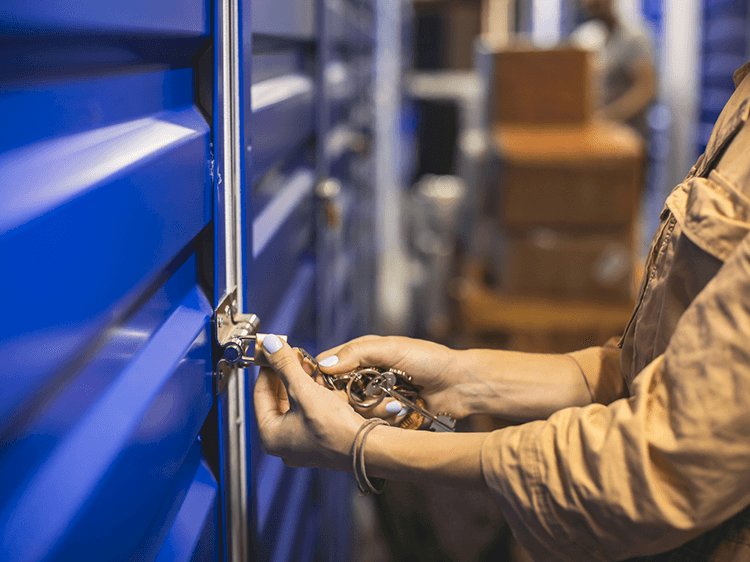 However, it is the other way around, and having the information about do's and don'ts while taking a self-storage on rent can make life easy for you. This blog will work for you as a perfect self-storage guide and can help you choose from the best option from self-storage companies. Let's dive into self-storage do's and don'ts:
Do's
Choose a reputable storage company:
Peace of mind and quality service assurance comes with a reputable company. You will find that a reliable self-storage company provides ample storage at a reasonable price and offers amenities such as climate-controlled storage units and convenient access.
Get an idea about the right size that can fulfil your purpose.
It is worthwhile to ask for advice on the right size unit that can serve your purpose. You can talk to the representative of the self-storage company or go online and get information about the right size of self-storage unit that can accommodate your belongings.
Do not compromise on the security:
It is always recommended that you go through the security features that are on offer by self-storage companies. Do not just read the reviews that are available online or trust any company blindly. You should always talk to a company representative and ask questions to find out what security features they offer.
Research and get information about the space special features:
There can be situations when your goods may require a special environment to remain in the finest condition. It could be the temperature, security feature, or the size a particular product might require. It is always advisable that you go through the special features a self-storage company is offering you before you make up your mind.
Although these cell storage companies are supposed to keep your products safe, getting insurance is always advisable. You never know when a mishap transpires and damage your belongings. For those rare situations, insurance always comes in handy.
Don'ts
Don't rely on the companies offering the cheapest Price
Companies offering the cheapest rate are not always the most reliable. The most effective way to choose a company that offers self-storage in Bangalore or any other part of India is to look at its features and security. If you opt for cheap rates, you may be able to save some money upfront. However, you may end up compromising on the features essential to the safety of your goods.
Don't hesitate to research and ask around:
It is always a smart idea to ask people who have already used a self-storage company or to look up information online to find out more about how the service works.
Don't make a selection without a physical visit:
It is always advisable to visit the facility in person where your precious belongings will remain. By doing the physical inspection you will have peace of mind and a better understanding of the features that have been promised.
Do not select a self-storage facility in haste:
Make sure that you do your research before choosing a company for self-storage. You and your products may experience issues if you choose a self-storage company in haste.
Don't use self-storage for expensive and valuable items:
Self-storage is not the most appropriate option for expensive items such as jewellery, photos, antiques, etc. There are better ways to keep those items safe.
Select A Self-Storge Reliable Company in Bangalore
If you are looking for self-storage in Bangalore, then StowNest is a reliable and excellent choice. We offer secure and hassle-free self-storage facilities at a reasonable price. To learn more about how we can help you with your personal and business storage needs, contact us today.
What's Your Reaction?