Benefits of Using a Moving Company's Warehouse and Storage Space.
Discover the convenience and security of using a moving company's storage solutions during your next move. Learn about the benefits of storing your belongings in a professional warehouse and how it can save you time, money, and stress. Contact Stownest for reliable storage options tailored to your needs.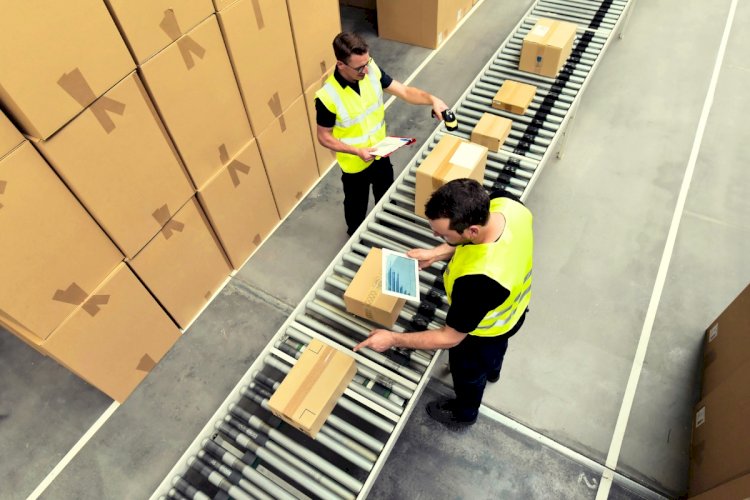 Benefits:
1. Convenient Storage Options: All of your belongings will be kept safe and easily accessible in the secure warehouses and storage facilities provided by moving firms. From short-term storage for a few days to long-term storage for several months and years, they provide a variety of storage choices to fit your needs.
2. Protection for Your Valuables: You can be sure that your valuables will be safeguarded against theft, damage, and the elements when you use the storage facility of a moving company. To keep your belongings safe and secure, professional movers use cutting-edge security measures and climate-controlled spaces.
3. Flexible Access: Most moving firms let you access your stored items whenever you need to, if necessary. This makes it simple to add or delete items from storage as your needs change, as well as getting back them as needed.
4. Cost-Effective Solution: For many people, using the storage facility of a moving company can be a financially sensible choice. You can benefit from the storage options provided by your moving company rather than paying for a separate storage container or cost-effective moving vehicles and equipment.
5. Insurance Protection: To their clients who are interested in storing their items in warehouses, the majority of moving firms in India provide the option of products insurance. The insurance is included with the packers and movers' storage service. With this insurance, they are protected against any possible financial losses or damage to their belongings while their goods are being stored.
6. Peace of Mind: The peace of mind it offers is among the main advantages of engaging storage services from a moving company. You can concentrate on other parts of your move because you don't have to worry about the protection and safety of your belongings.
For your upcoming move, think about contacting Stownest if you require reliable and safe storage solutions. Your demands can be fulfilled by a variety of storage choices from our team of skilled movers and storage specialists. Your items will be safe and secure with our sophisticated safety precautions and pest-free surroundings. To find out how Stownest can help your move go smoothly, get in touch with us right now.
In Conclusion, Using the warehouse and storage space provided by a moving company can be a practical, economical, and stress-free way to store everything you own while you move. You may feel secure knowing that your belongings are in good hands when you select a reputed moving company with a track record of fulfillment.
What's Your Reaction?