Where to Store Your Belongings During Home Renovation? Smart Storage Options by Stownest in Bangalore
Home renovations are an exciting way to transform your living space and breathe new life into your surroundings. However, one of the biggest challenges homeowners face during renovations is figuring out where to store their belongings safely and conveniently. Fortunately, there's a smart solution right here in Bangalore – Stownest. In this blog, we'll explore the smart storage options offered by Stownest to help you protect your belongings during your home renovation project.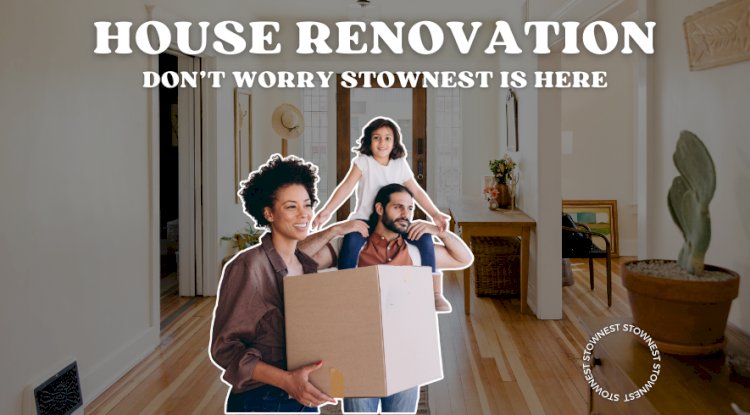 Conclusion:
Home renovations can be both exciting and challenging, but with Stownest's smart storage options in Bangalore, you can tackle your project with confidence. Their convenient storage units, flexible rental periods, and top-notch security ensure that your belongings are protected throughout the renovation process. Say goodbye to the stress of finding temporary storage solutions and welcome a hassle-free renovation experience with Stownest. Your belongings deserve the best care, and Stownest delivers just that.
Don't let the clutter of renovation disrupt your home. Choose Stownest for secure and flexible storage solutions. Contact them today to make your renovation journey smoother and more organized.
What's Your Reaction?