When It Makes More Sense to Rent Furniture Than Buy It
The expensive and bulky nature of furniture means they aren't usually suitable for every person especially those who have temporary living situations or those who can't afford them. In such cases renting the furniture is a better idea. Other reasons why you should rent and not buy furniture include: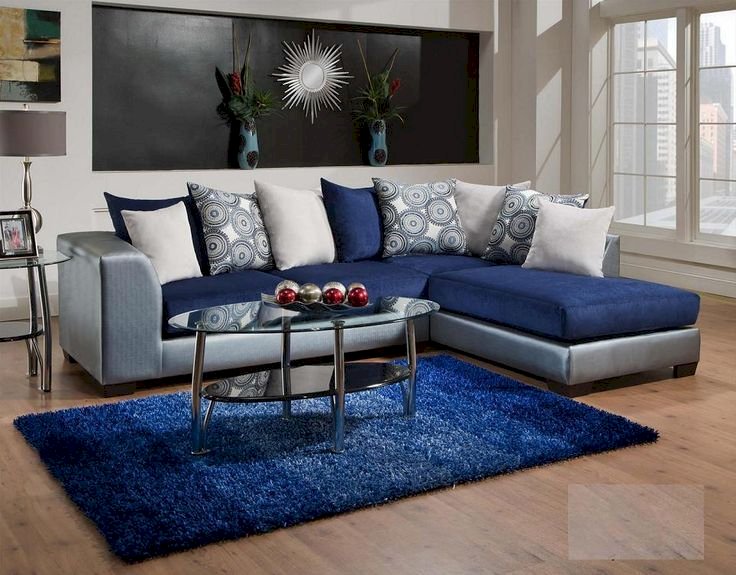 You're moving
Shipping all your household items including furniture abroad can be hectic. It's already difficult enough making such moving plans and trying to organize how your furniture will be delivered. It is, therefore, better to rent furniture especially if the move isn't permanent. Renting an already furnished house will be more convenient and will save you the shipping fees.

You're interested in different styles
Furniture styles change frequently and your taste in furniture style can also change with the changing trends. If that's the case then renting the furniture is a better idea than buying. You'll be able to spend less but will still be able to try out different styles. It will save you the trouble of trying to sell your furniture when you become interested in a new style.

Temporary stay
If you're the type of person who constantly moves around then temporary rentals are a better fit for you. You may be a student or military personnel and you may not be able to control when or where you're moving to. Instead of buying furniture every time you are forced to move you can simply rent. This will allow you to find furniture suitable for your permanent home when you're finally in a position to settle down.

You have multiple homes
You may have a townhouse, a vacation home near a beach and a country home which means you'll be staying at each place for a short period. You may also own two homes to sell one in which case temporary rentals are still a good idea. You can use rented furniture to stage viewing for potential buyers.

You don't want to buy
Buying furniture is also a big move that requires a lot of money and you may not be ready to make such an investment yet. Searching for the right type of furniture can consume a lot of time and energy. You have to move from one place to another trying to compare quality and price. You can rent until you become ready to dedicate your time and resources to find the best furniture.

Conclusion
If you're planning to move and you don't plan on moving furniture, you can just go for rentals. You can find a high quality furniture that suits your style near your new location to rent.
What's Your Reaction?