Is StowNest really safe? Exploring the Company operations.
Welcome to StowNest. Your trusted partner for storage solutions. we are aware that safety is utmost importance when it comes to storing your belongings. We will discuss why StowNest is the safest option for all of your storage needs in this article. Our primary goal is making sure that your belongings are safe and secure so that you can rest easy.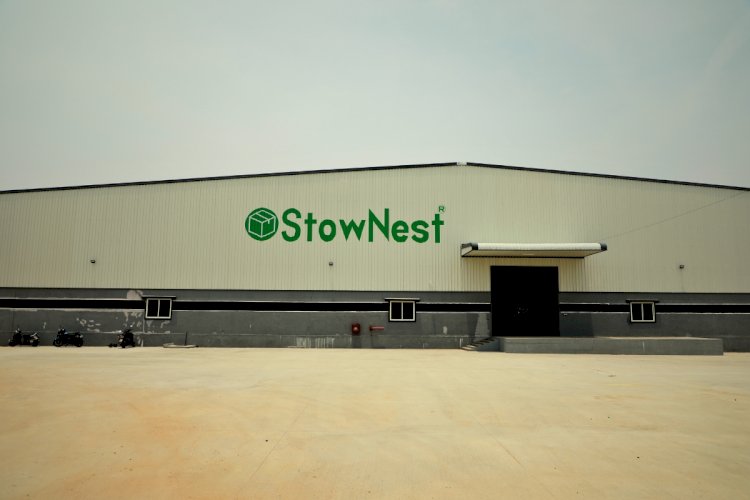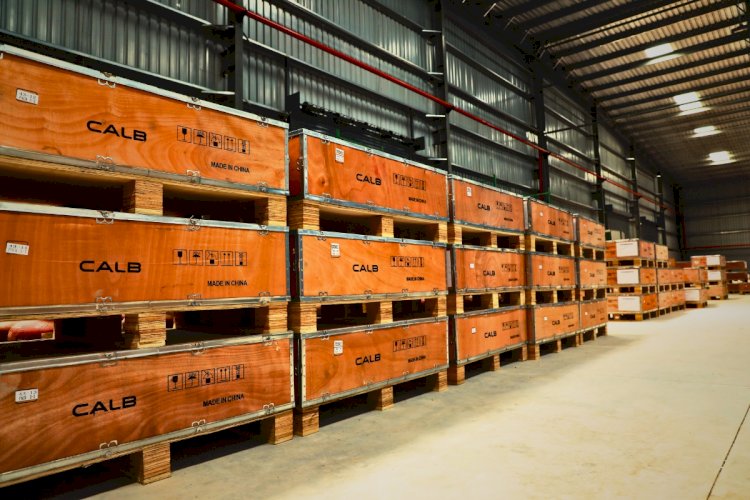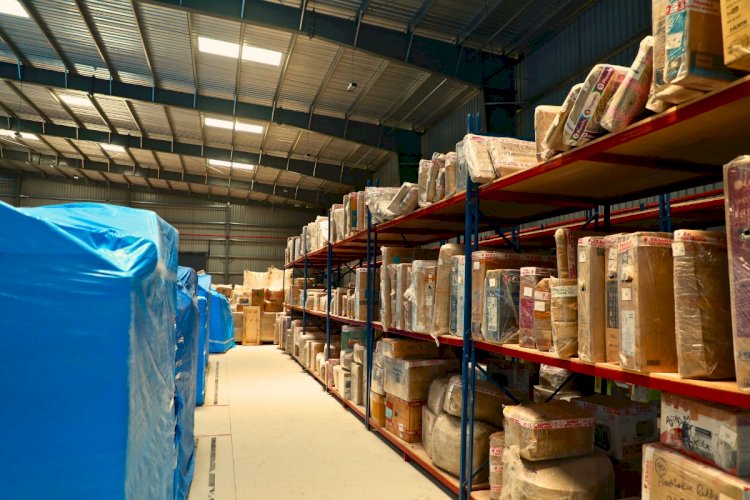 In today's past-faced world, Where space is a luxury, it's easy to overwhelmed by the clutter and lack of storage options. Whether you are moving to a new home, downsizing or simply need to declutter your living space, finding a reliable and convenient storage solution is essential. That's where are come in, offering a hassle-free experience that goes beyond traditional self-storage units. With our innovative approach of 'From your doorstep to your doorstep' we have revolutionized the way people think about. Let's explore benefits and conveniences that we offer.
1. Convenience at your fingertips: No longer do you need to rent a truck, lift heavy furniture & boxes, and making multiple trips to storage facility. We make it easy by bringing safe & secure storage transportation(packers) to your doorstep. We will pack your items with three layers of corrugated wrap, Bubble wrap and Shrink wrap in front of you without any urgency. Once we're done, we will pick-up the items & transport them to a our warehouse.
2. Safe & Secure Storage: When you trust on our company with your belongings, Security is our top priority. Our warehouse is included unique ID for all your items, pest-free, fire-extinguishers, Survivalance cameras that monitor all around the clock and 24/7 security guards. Our facilities have trained security personnel who are ready to respond any situation. They regularly patrol the premises to maintain a safe environment for your belongings.
3. Flexible & Customization Options: The flexibility that storage company services provide is one of their most important benefits. Weather you need short-term or long-term storage, We can fulfill your requirements. Additionally, our storage plans are highly customizable, allowing you to choose size that fit your needs and you'll only pay for the space you actually use, making it cost-effective solution.
4. Inventory Management made easy: Managing your stored items might be difficult, especially you have a more number of different items. For that we have made it easier by providing inventory management solutions. These systems give you access to a full inventory of your belongings, making it simple to locate specific items anytime you need them. This feature is especially when unpacking or when you need particular items from storage.
5. Convenient Recovery and Delivery: Imagine needing an item from your storage unit and having it delivered to your doorstep. Our services make this possible. Weather it's a single item or multiple items, you can request a return and have your belongings delivered directly to your doorstep. This saves your time, energy, effort and hassle of going back and return to a storage facility.
6. Backend office Work: Ensuring Privacy & Confidentiality: StowNest values safety, Not only for your belongings and also for your privacy. In our backend office operations, We have comprehensive safety measures in place to protect your personal information. We follow strict privacy rules and comply with all relevant regulations. From the moment you reach out to us until your storage is complete, we handle your personal information and storage details with great care and confidentiality.
Conclusion, These services provide convenience, security, flexibility, and customization possibilities, simplifying your life and freeing up space in your home or office. Our Storage services are perfect if you are relocating, need additional storage, or want to declutter. Accept the simplicity and peace of mind we offer and start living a clutter-free life now.
Trust Stownest to be your storage partner and enjoy the peace of mind that comes from knowing your valuables are in good care.
What's Your Reaction?