Hiring Professional Packers vs. Packing Yourself
Moving involves a lot of stress, especially when it comes to packing. The decision regarding whether to hire professional Packers is a big one that most people fail to make because of the lack of enough information. Hiring professional movers has many advantages and disadvantages that you must consider before making the decision. You should also understand how professional packers work before deciding to hire one.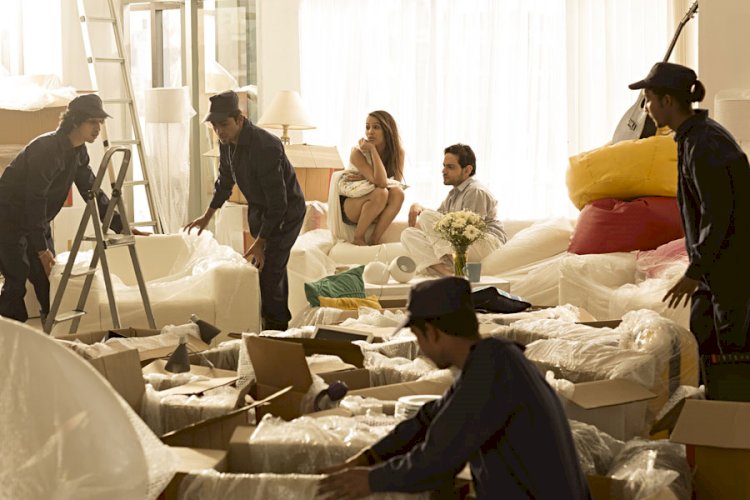 How it works
Professional movers are usually trainers to offer the best packing services. They have a high level of professionalism and experience that they use to handle your properties with care. They typically assess the products that need to be packed, assemble the boxes that are to be used, and move the equipment to the relevant places.

Advantages

Efficiency

The level of training they go through makes them efficient and safe. They are well trained to handle the job efficiently without compromising the safety of the items they are moving.

Simplicity

Professional movers make moving very easy. You don't have to stress yourself with the process from packing to the actual movement.

Disadvantages

Cost
Hiring a professional packer will cost you some money.

Discomfort
Since the movers are people you don't know, you may feel uncomfortable having them go through your items.

Personal packing
It means handling everything about the move by yourself. It can be tedious and exhausting, but you will spend less money.

Advantages

Control
Packing everything yourself gives you more control over your items. You decide what to pack and how to pack them.

Savings
Professional packers cost a lot of money that you can save by doing the job yourself. You'll do more work by yourself, but you can use the money on something else.

Disadvantages

Energy and time consumption
Packing everything in your home isn't easy. It consumes a lot of time, and it can also drain your energy.

Risk
Since you don't know to pack fragile items carefully, you'll most likely break them.

Conclusion

If you have a tight budget, then you should consider packing yourself. However, if you can afford to hire a professional, then you should so.

What's Your Reaction?