When is the best time to move to Bengaluru
If you're planning to move home soon for whatever reason, you might be wondering what time should be the most appropriate. Most people who are moving home expect the season before Winter to be the most popular time to move homes, but this seems not to be the case.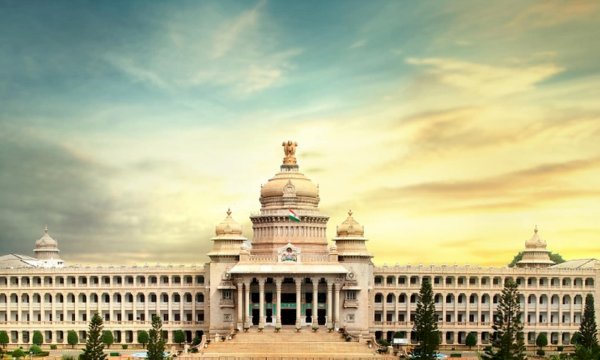 Recent research shows that most people have been preferring to move home during the warmer months. In India, those moving to a new home preferred to do so during the summer, in comparison to 23% who moved during the monsoon season.
Moving during the Summer
Most of the locations in India such as Bangalore, Mumbai, Hyderabad, and Chennai prefer to move from March to June. On the other hand, there are still some locations whose residents chose to move in August.
The most probable reason for doing so is to allow them to have fully settled by the time the new school year begins. July and August are, as such, ranked the 1st and 2nd months for property letting inquiries, with rental inquiries being at the highest level during this period.
Moving in Autumn
The second most popular moving season was Autumn, with a significant percentage of those moving to new homes choosing this season over the others. Rental inquiries also seem to reduce in percentage in September and reduced further in October. There are residents in other locations, as well, who chose September as the most appropriate month to move.
Moving during winter
The least popular moving season was found to be Winter, with only a significantly small percentage of people moving during this month. The focus of those moving during Winter was most probably on avoiding the cold and harsh weather by settling in their new homes before Christmas and New Year. There are very few areas where residents move in December, despite the month being one of the most expensive times of the year.
So, what's the right time to move?
If you want to reduce the overall costs when moving to Bangalore, you should aim to move during the least popular moving months. Most areas in India experience a significant increase in rental prices specifically from March to June.
That's in consideration that most people are executing their moving plans during the summer, which is typically from March to June. By moving during the least popular moving months, you'll realize that moving is not the complicate task it's commonly thought to be.
What's Your Reaction?