Tips For Luggage Storage – Things to Consider While Choosing a luggage storage Company
Have you ever experienced inconvenience when handling your luggage while traveling? Have you ever thought " what are the best companies providing luggage storage near me & how to choose one? Many companies provide luggage storage in Bangalore or several other cities in India.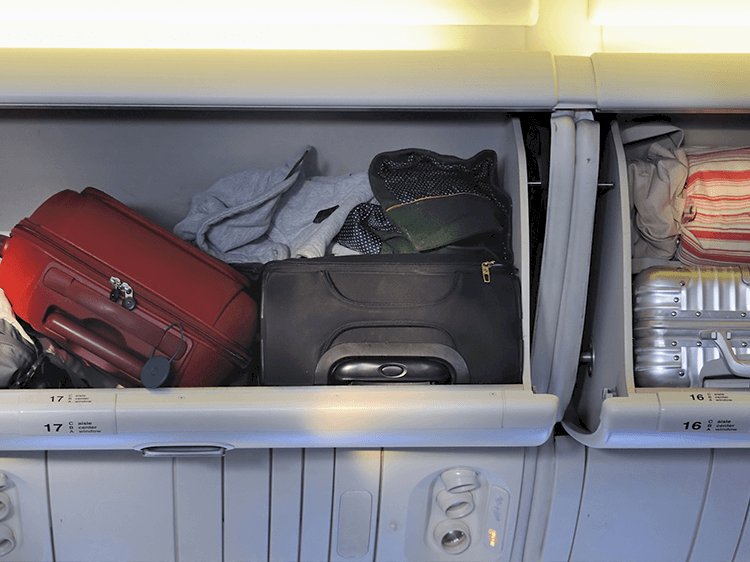 However, choosing one can confuse you while exploring ways to store away your luggage. Here are very few tips for storing luggage and selecting a luggage storage company:
Go through reviews:
Going online while choosing a company for luggage storage is a wise choice. Go through the available reviews provided by various customers online to get an idea about the quality being offered by those companies. Reviews can let you know about the actual standard of the services than the promised one.
Offered discount:
While choosing luggage storage in Bangalore, you could be in a hurry and willing to pay a higher price. But doing small research online can help you get the best discounts available in the particular city you are visiting. Always keep your eyes open for the discount while wondering about "what is the luggage storage facility near me?"
Price:
You wouldn't like to pay for luggage storage for the whole day when you require it only for a few hours. Always ask the provider about the pricing they are offering and if there are options available for hourly luggage storage or long-term long luggage storage as per your requirement. Additionally, always remember that the cheap price does not necessarily mean the highest quality services. Focus on the quality of services instead of the price.
Do some thorough research and planning in advance:
It is also wise not to forget to research luggage storage options that could serve your purpose in advance. It may seem like a minuscule thing, but when the need arises, you might find yourself in difficulty and without options while carrying your luggage from one place to another place. Plan your luggage storage for future needs in advance so that you are not caught off guard at any time during your journey.
Do not neglect insurance:
The importance of insurance is very significant when hiring a luggage storage facility as things can go wrong at any time. You will have peace of mind if you have insurance if you lose your belongings due to an unexpected event.
Do the verification through customer support:
You can find out whether the luggage storage company can deliver on its promises by talking with a customer support representative and asking some questions. It is one of the most helpful tips related to selecting a luggage storage company.
Do not forget to go through cancellation terms and conditions:
In addition to planning to overcome the problem of how to store away your luggage when you are traveling, you should also review the cancellation terms and conditions. Because there can always be changes in your plan due to any unexpected reason. You wouldn't like to pay extra for the service that you never took for luggage storage. Always go through the terms and conditions related to the cancellation of luggage storage.
Verify the physical location of the storage:
While you ponder over ways to store your luggage and overcome the issue of selecting a reliable company, do not believe that you can never be duped. Fraud does happen, and it can also happen to you. Ensure that the physical storage location is accurate by calling the given number, checking the reviews, or confirming the details with the customer support representative.
Rely On the Experts
If you are searching for an option for reliable luggage storage in Bangalore, you can trust StowNest at any time. It provides safe luggage storage facilities at a reasonable price and in many cities. Their most attractive feature is that you do not have to visit their storage facility, instead, they send a representative to pick up your luggage from your location and store it at a safe facility. Contact now to know more about their services in detail regarding luggage storage.
What's Your Reaction?