Imagine Living in a comforting and inviting Home Without Clutter.
We all want to live in a comforting and inviting home, a haven where we can unwind and relax after a long day. Clutter, on the other hand, is a common impediment to realizing this beautiful vision. Even the most beautiful spaces can become hectic and overwhelming due to clutter. StowNest is a solution that can help change your home into the paradise you've always imagined. In this blog post, we'll look at how StowNest, a firm that specializes in domestic storage, packing, and moving, may help you recover your living space and create a comfortable, clutter-free home.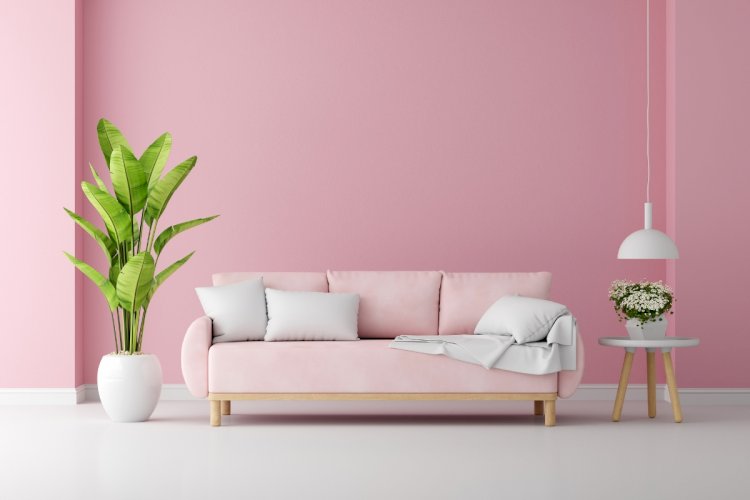 The Impact of Clutter: Before getting into the advantages of

StowNest

, it's important to understand the negative effects that clutter may have on our life. Clutter not only takes up physical space, but it also takes up mental space, generating worry and anxiety. It can make finding items difficult, interrupt our daily routines, and even impair our ability to relax and focus. We can recover control of our surroundings and create a more serene and pleasant environment by eliminating clutter.

StowNest

: Your Storage Solution: Enter StowNest, a trustworthy company that offers a variety of storage options to help you tidy and organise your house. StowNest has you covered whether you need to store seasonal items, emotional objects, or extra furniture. Their services include household storage, packing, and moving, assuring a smooth and painless transition.
Household Storage Made Easy: StowNest's domestic storage solutions provide an easy method to free up space in your home while keeping your items safe and secure. StowNest's modern

storage facilities

allow you to store goods that are no longer in use, freeing up valuable space in your house. StowNest will keep your items in excellent condition until you need them again, whether they are holiday decorations, winter clothes, or family treasures.
Stress-Free Packing and Moving: Moving can be a stressful experience, but StowNest makes things easier with their packing and moving services. They handle the logistics, ensuring that your items are safely packed, transported, and delivered to your new home. By committing your relocation to StowNest, you will be able to focus on settling into your new home without the stress and commotion that comes with moving.
The Benefits of a Warm and Cozy Home: Consider coming home to a home that emanates warmth and cosiness. A

clutter-free

living environment can have a significant impact on your happiness. It encourages relaxation, decreases tension, and provides a sense of order and harmony. A tidy home also promotes improved attention and productivity, allowing you to make the most of your time and energy.
Conclusion, StowNest offers the perfect solution for those seeking a warm and cozy home without clutter. By utilizing their storage solutions, including household storage, packing, and moving services, you can reclaim your living space and create a serene sanctuary. Say goodbye to the chaos and stress of clutter and embrace the tranquility that comes with an organized and clutter-free home. Choose StowNest and take the first step towards transforming your living environment into the haven you've always imagined.
What's Your Reaction?