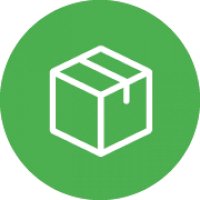 admin
StowNest redefines your relationship to your space and belongings, so you can spend less time managing your things and more time living your life.
Member since Sep 17, 2019
admin@stownest.com
Are you planning to remodel your home? If yes, then you must think of where you are going to store your stuff. How you store your...
Packing is arguably the most challenging part of relocating. After heavy lifting, it is crucial to ensure that you pack your valuables...